Tawayik Lake Area Trail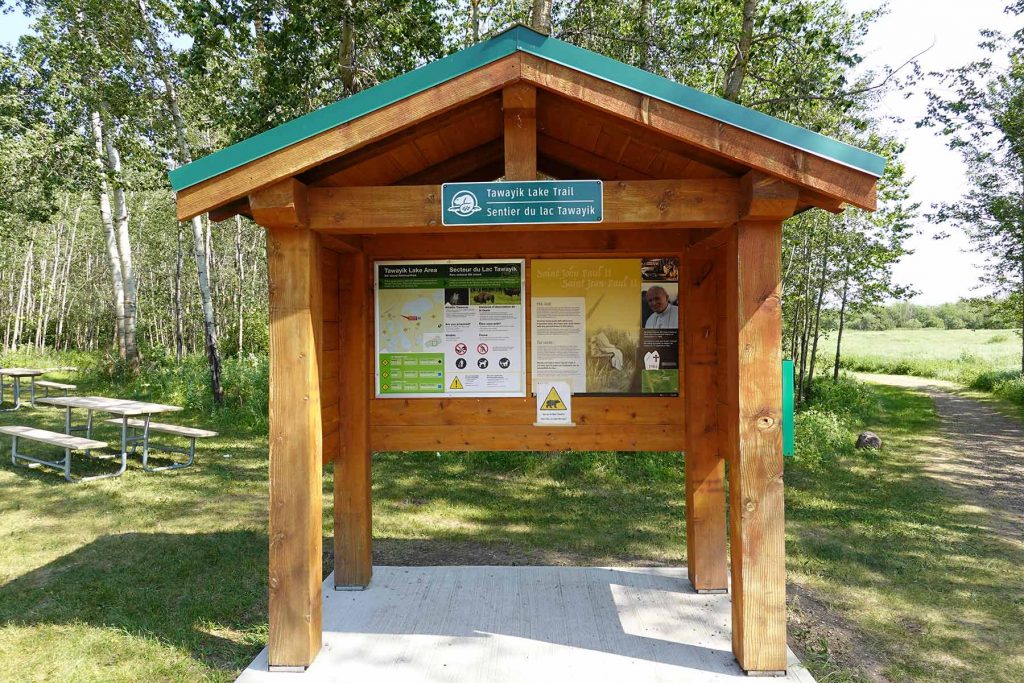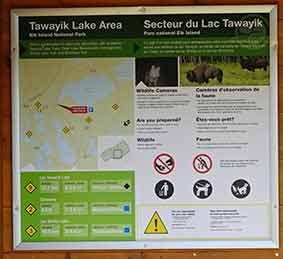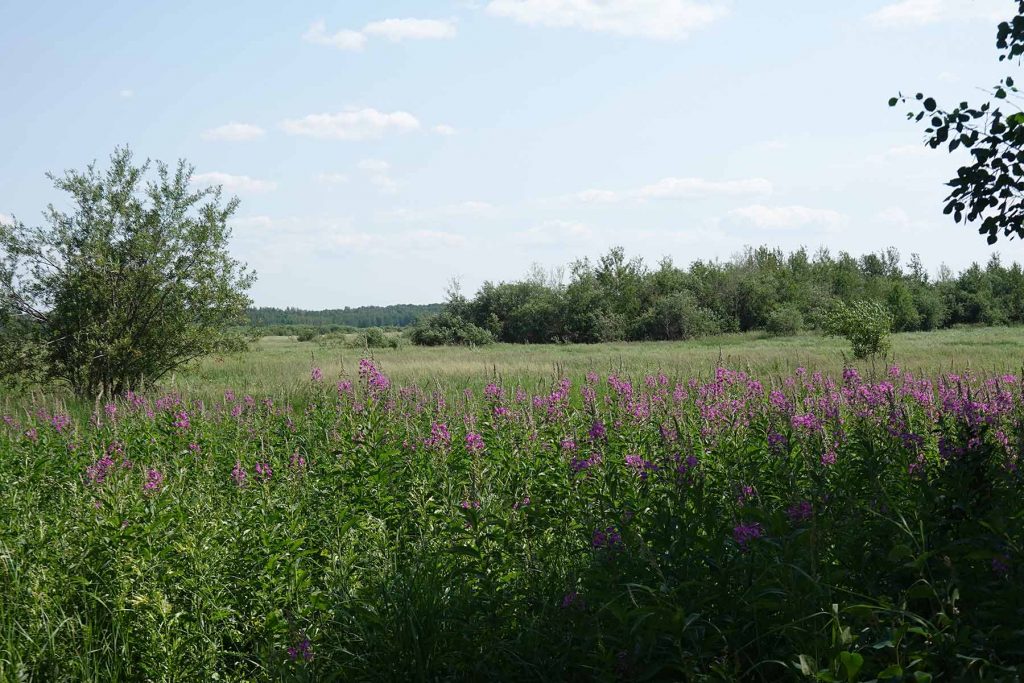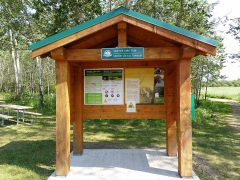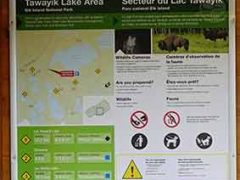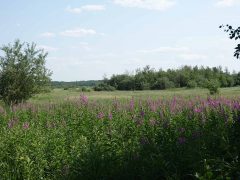 The Tawayik Lake area trail is rated as difficult and is around 15km long. We only walked a short ways down the trail which was not difficult but assume it gets harder further in. It has some great views and wildlife.
Elk Island National Park Description:
Tawayik is the Cree word for halfway. Roughly encircling Tawayik Lake and beyond, this trail leads through aspen forest and meadows. At the southernmost point of the trail is the narrows between Tawayik Lake and Little Tawayik Lake, a meadow area with a beautiful open view of the landscape and the occasional herd of grazing bison. Near the trailhead is a bench commemorating the visit of Pope John Paul II in 1984. A portion of the trail is shared with Shirley Lake Trail.