Harrison Hot Springs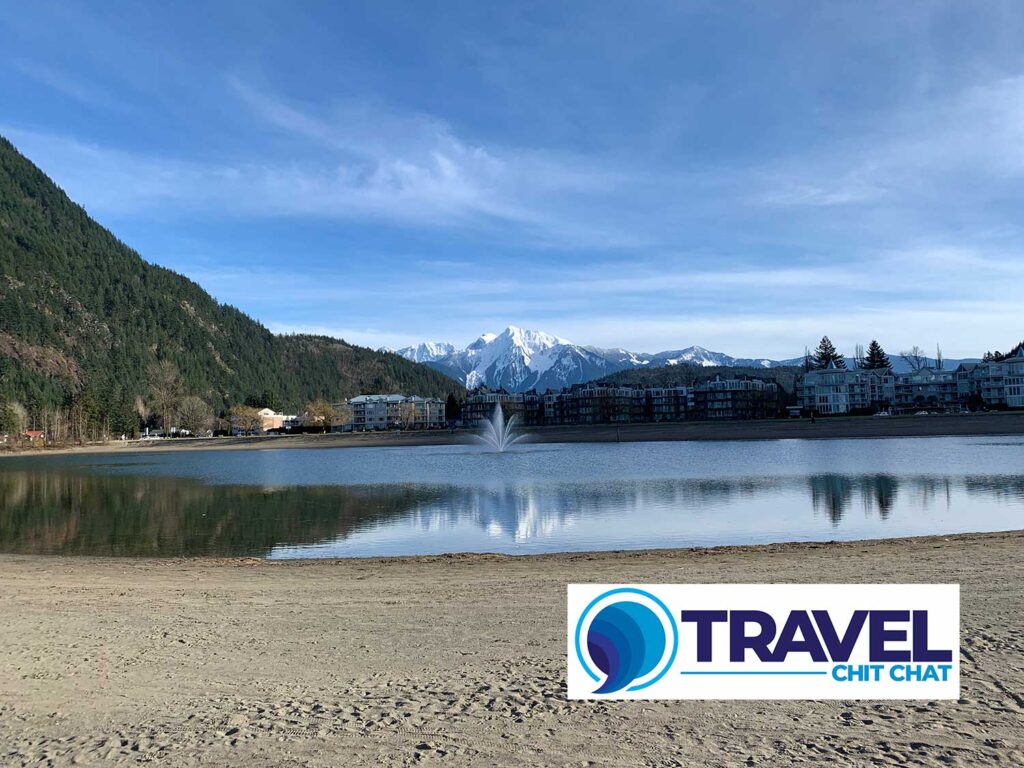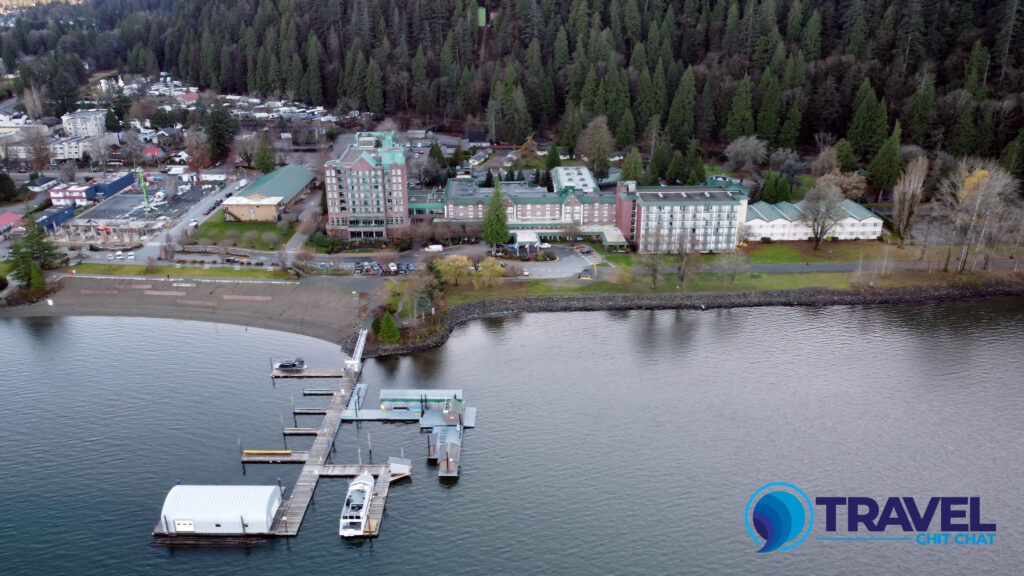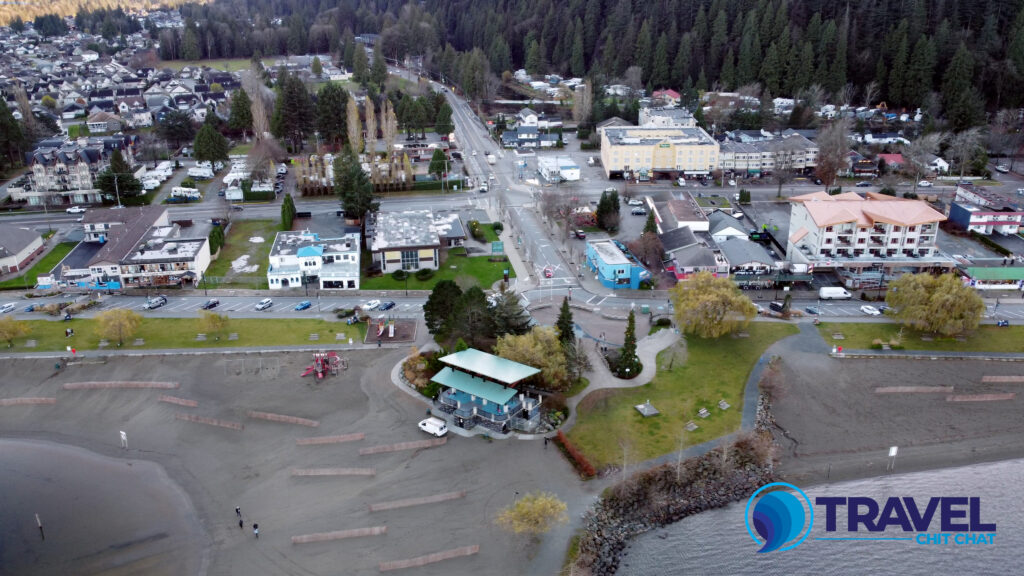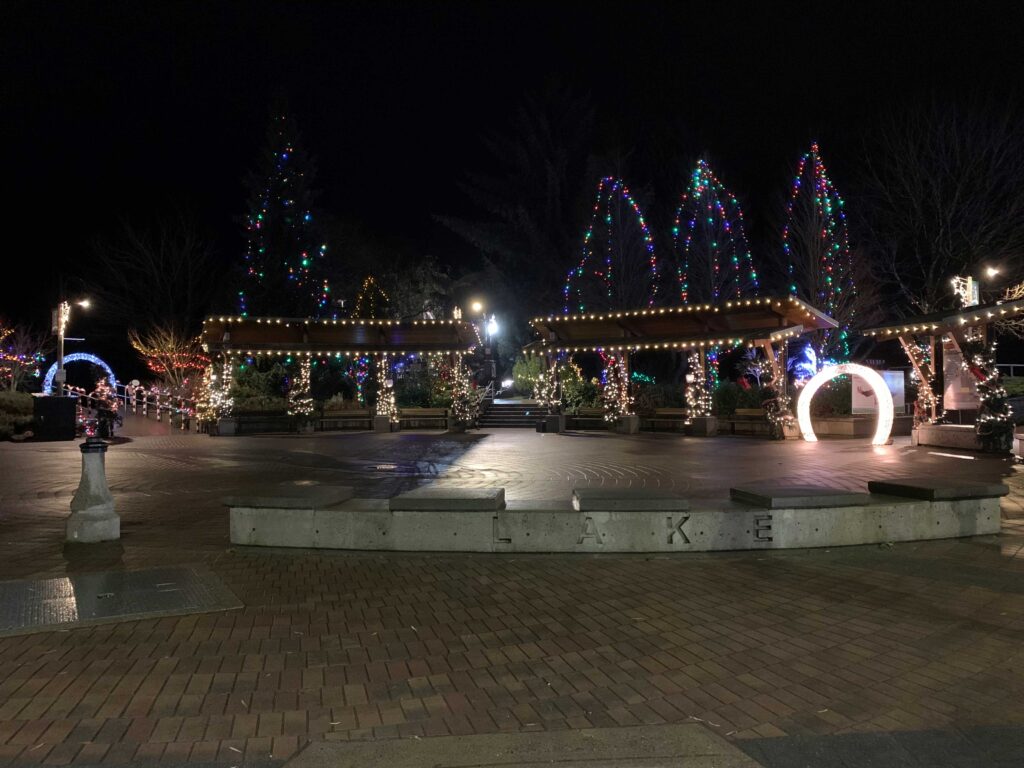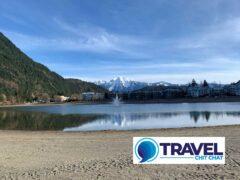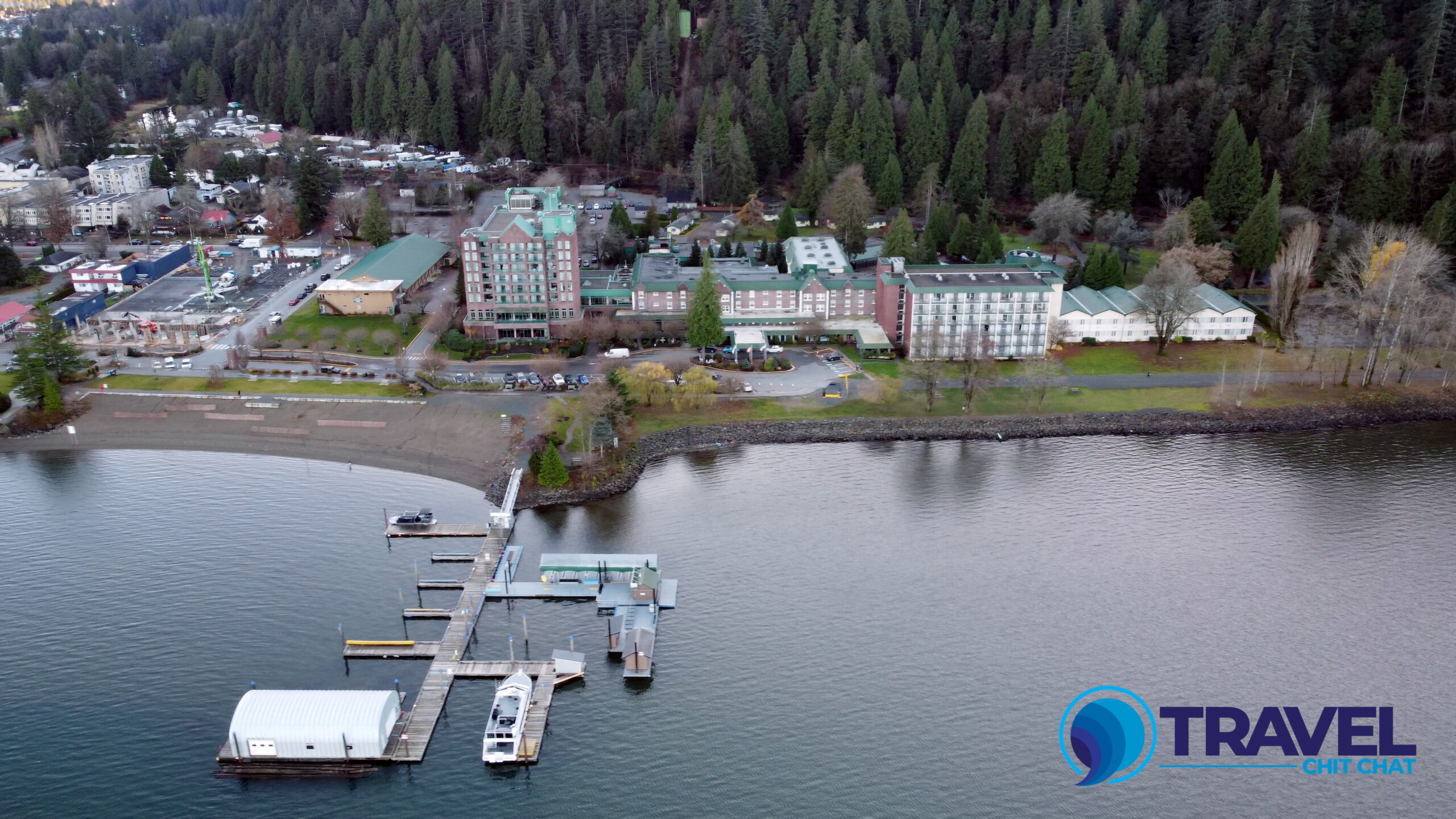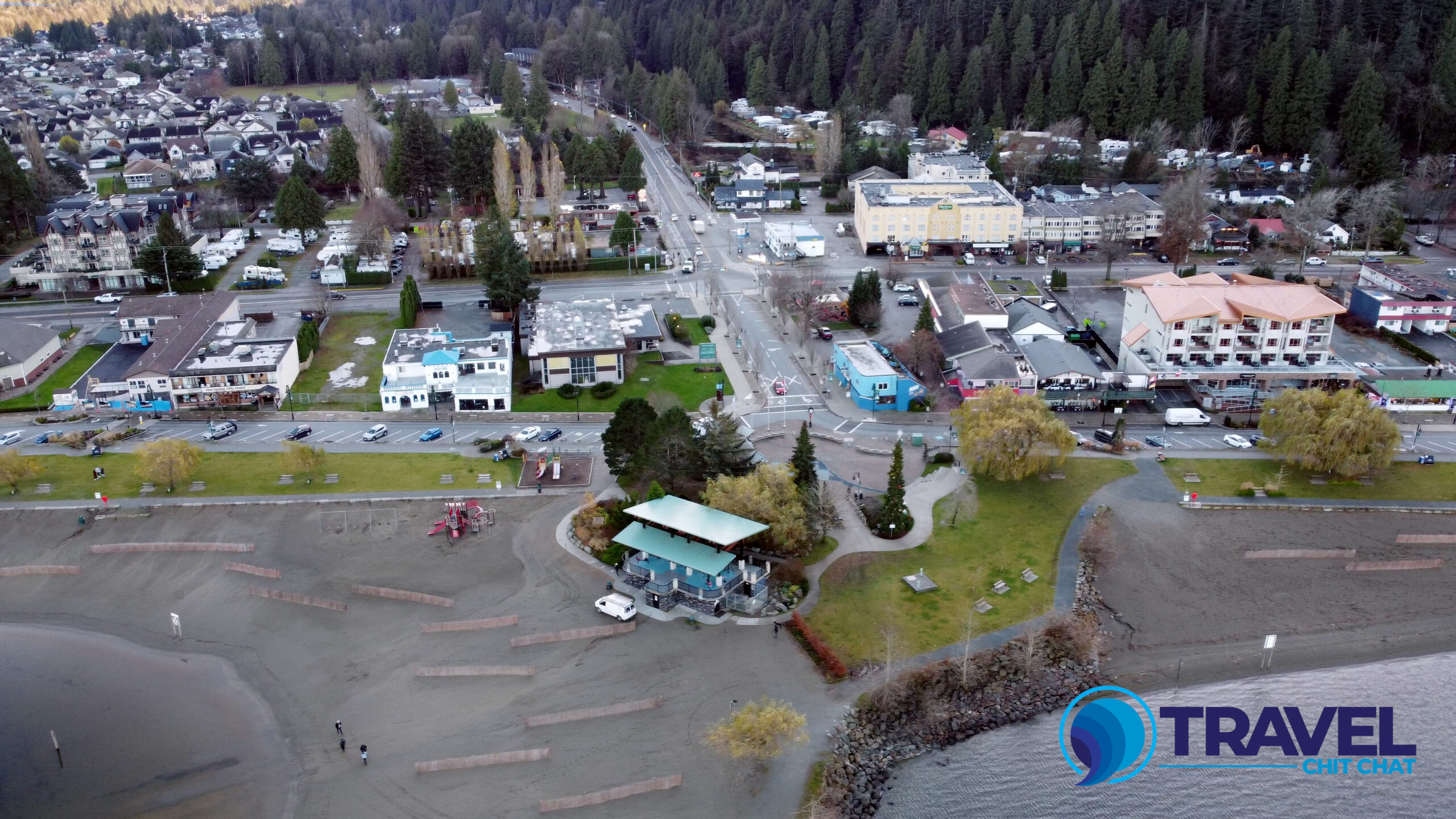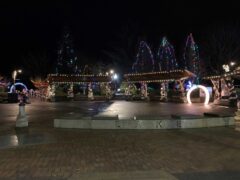 Nestled against Southwestern British Columbia's magnificent mountains and the sandy beaches of Harrison Lake, Harrison Village. Harrison is a hidden jewel providing 'off the beaten path' activities, such as forest bathing, kayaking, and our world-famous BC hot springs.
Whether you're looking for an adventure with the kids, a romantic getaway or a fun-filled trip with friends, Harrison Hot Springs has what you are after. Watersports, boat tours, wildlife viewing, hiking, golfing, spas, agri-tours, fishing, festivals and events, waterfront accommodations and dining are all yours to enjoy.
Harrison Hot Springs has hotels, motels. B&B's and accommodations to suit every budget. Best of all we are conveniently located in Mighty Fraser Country, a short 90 minute drive east of Vancouver, British Columbia.
Plan your staycation today. You'll be glad you did.
This is a nice place to visit.  Has some nice restaurants, coffee shops... its right by the lake and has some nice beach area and walking paths and of course has the hot springs.