Beaver Pond Trail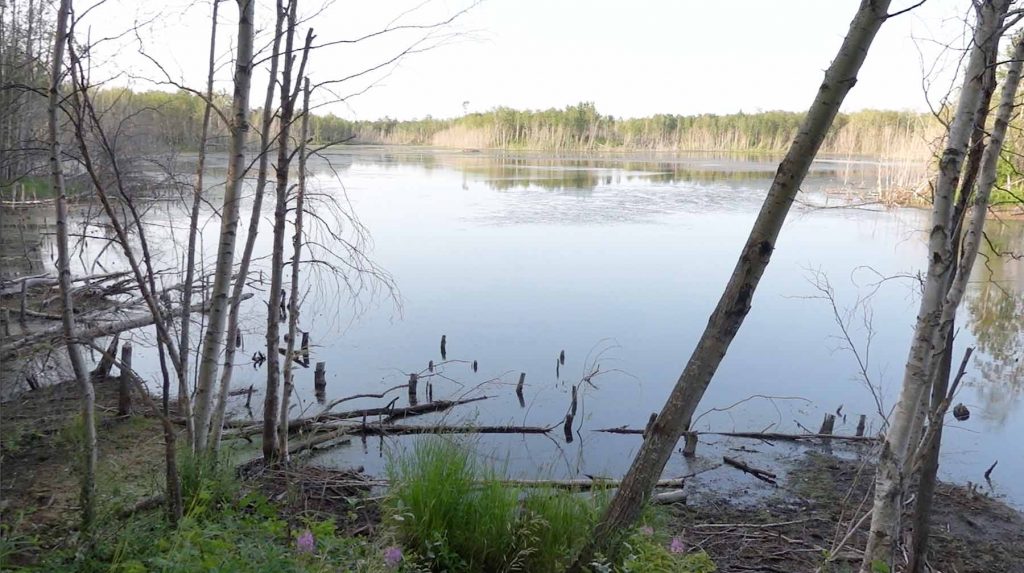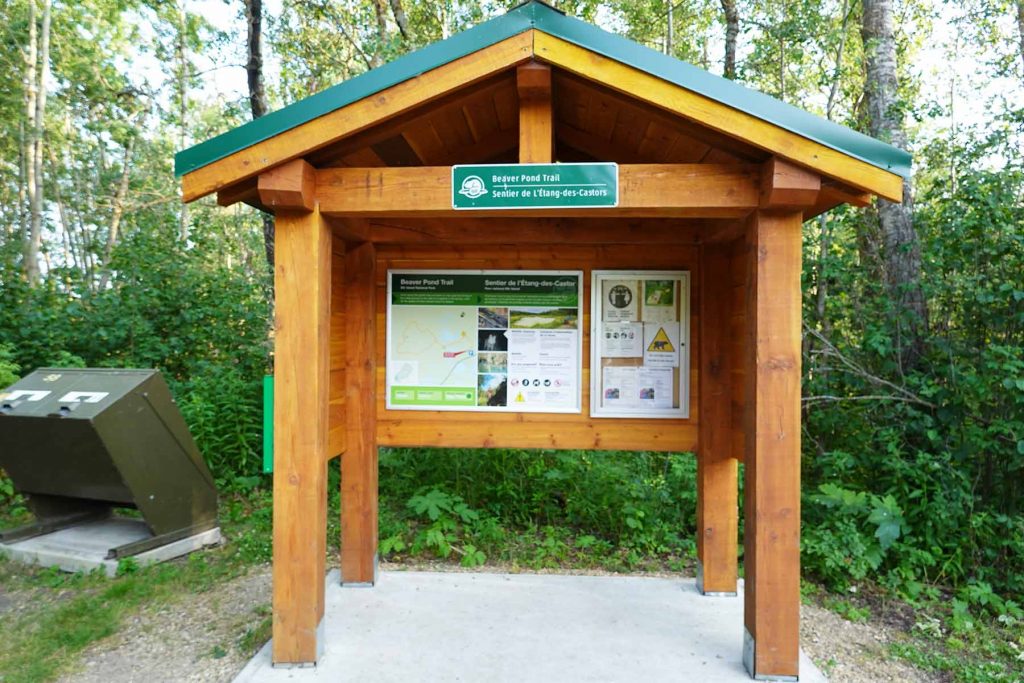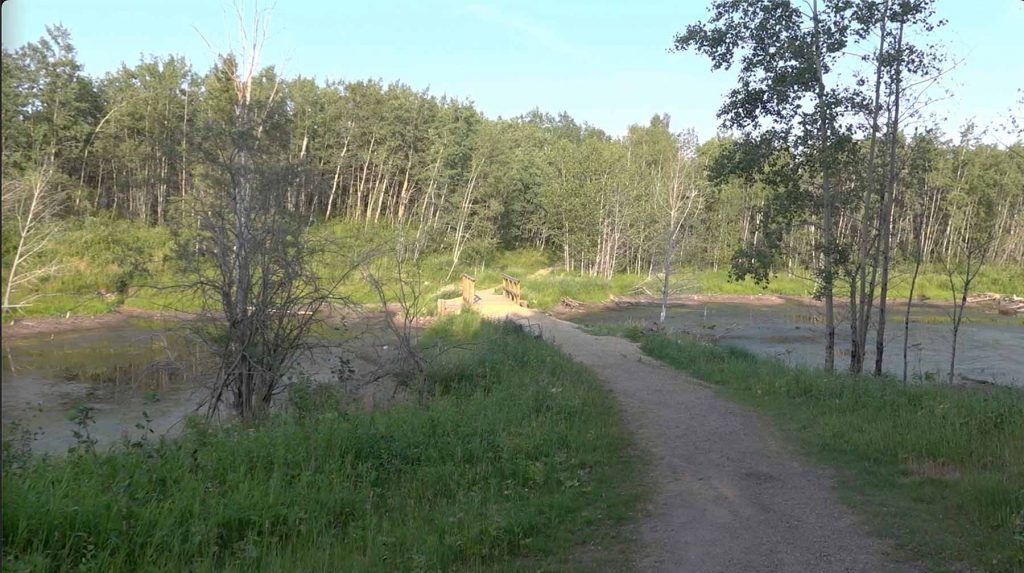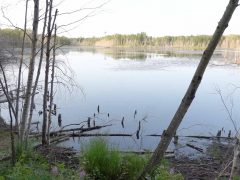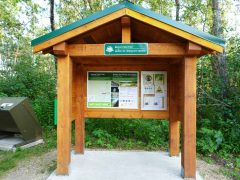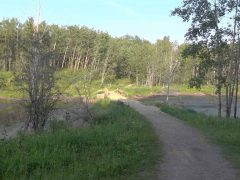 Beaver Pond Trail is a 3.4 kilometer loop trail located near Lamont County, Alberta, Canada Inside of Elk Island National Park.  We walked a portion of the trail and found it to be a fairly easy walk.  We didn't see any beavers but they are certainly around as there are multiple large dams in the ponds as well as a bunch of trees that have been taken down.  Was a nice place to walk.
Elk Island National Park Description:
Beaver Pond Trail:  The fur trade had completely eliminated beaver from this region by the mid-1800s. Park staff successfully re-introduced them to the park in the 1940s. This trail is characterized by evidence of beaver activity along its length. Lodges that are overgrown with vegetation are abandoned. The open aspen forest and sedge meadows along this trail are ideal for bird watching in the summer and observing large mammals grazing in the winter.