Wapiti Campground - Jasper National Park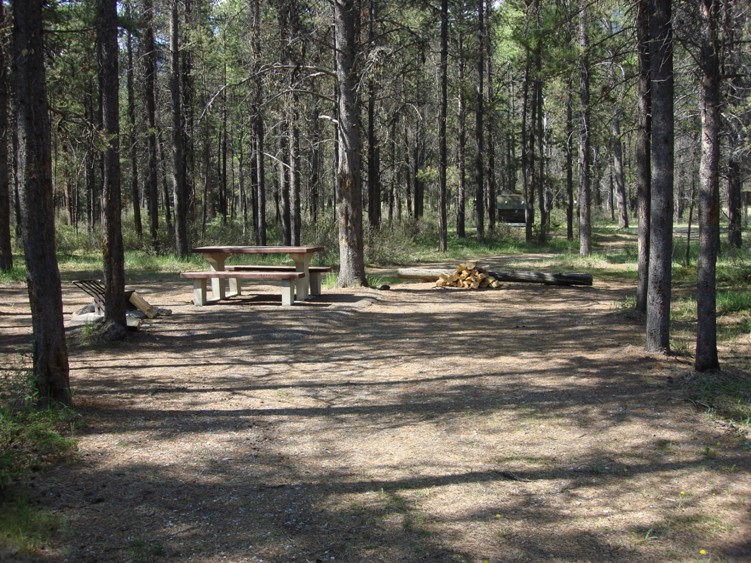 Please Note: The sites fill up fast and must be reserved via Parks Canada Reservation system. Book early!
On the shore of the Athabasca River, Wapiti Campground has nice private sites for tenting and electrical hook-up spots for RVs. However, what makes Wapiti unique is that it operates year-round, offering 362 sites in the summer, and 93 winter camping spots with amenities like hot showers, electricity and fire pits.
Can accommodate most sizes of motorhomes and trailers.
We stayed at the Wapiti Campground for just under two weeks and loved it. Elk regularly walked through the campground. If you like fires you have to pay an $8 permit fee per day you wish to have a fire. On the surface that seems a bit much but you get UNLIMITED wood for the day! So this makes the $8 a great deal. The reservation system is great, you can drill down to each camping/rv parking location in the campground and see all the dates available for the particular spot. You can also see pictures of the spot and what size RV you can fit. The reservation system is great once you learn the ins and outs of it.