Calling Lake Provincial Park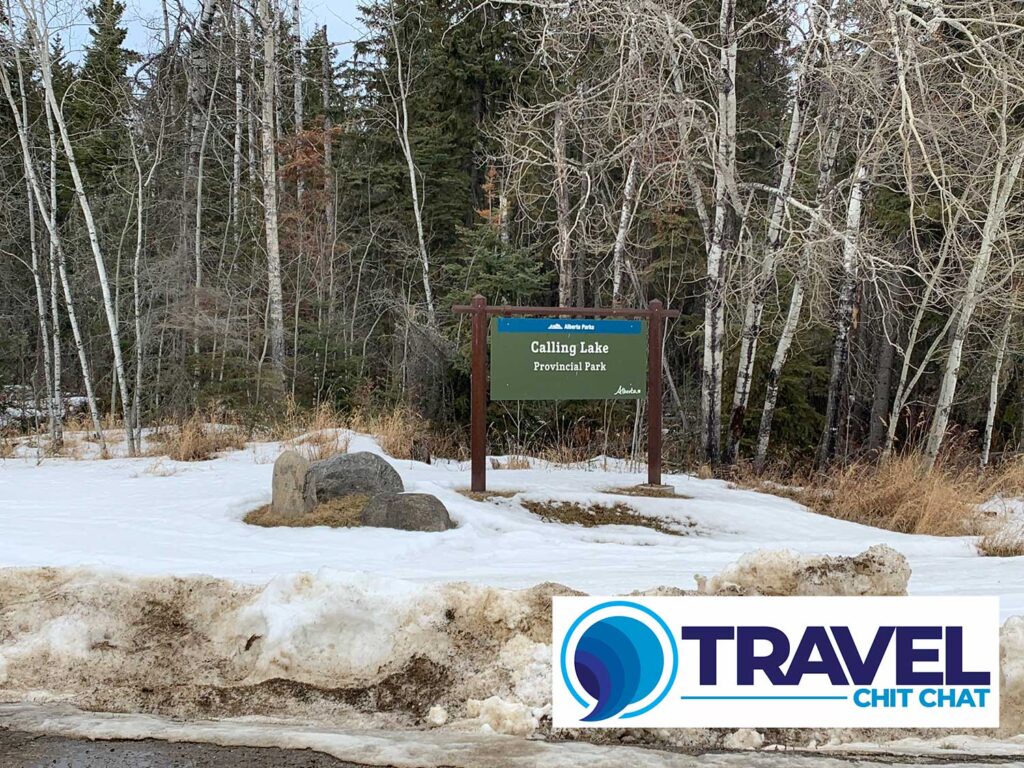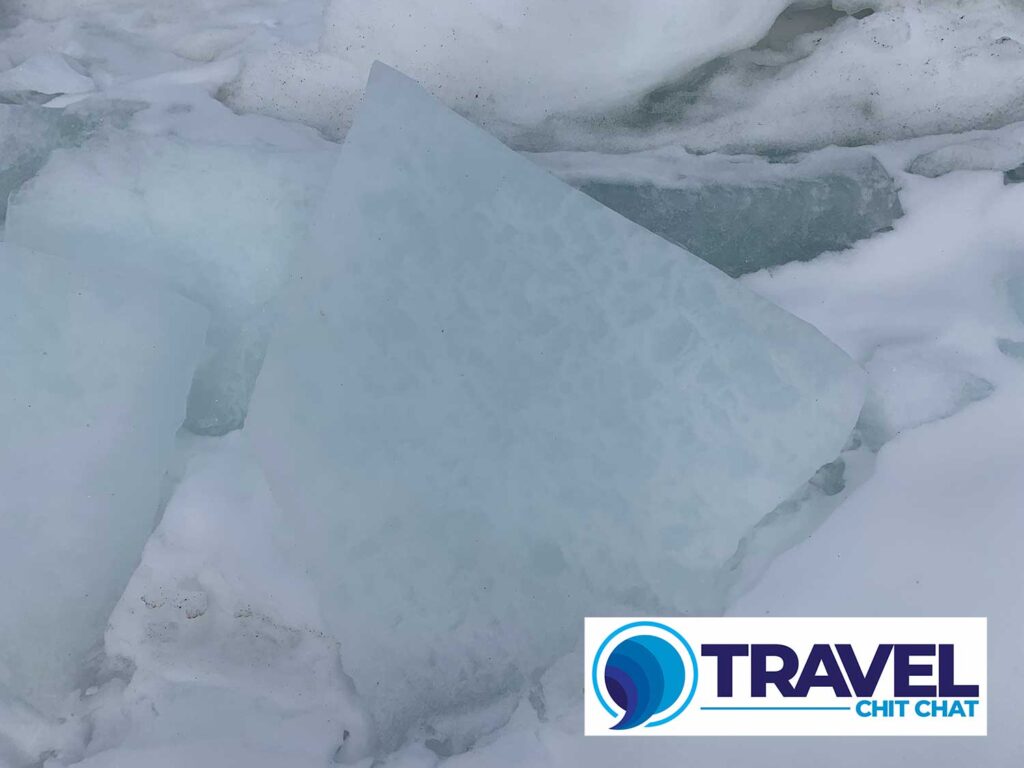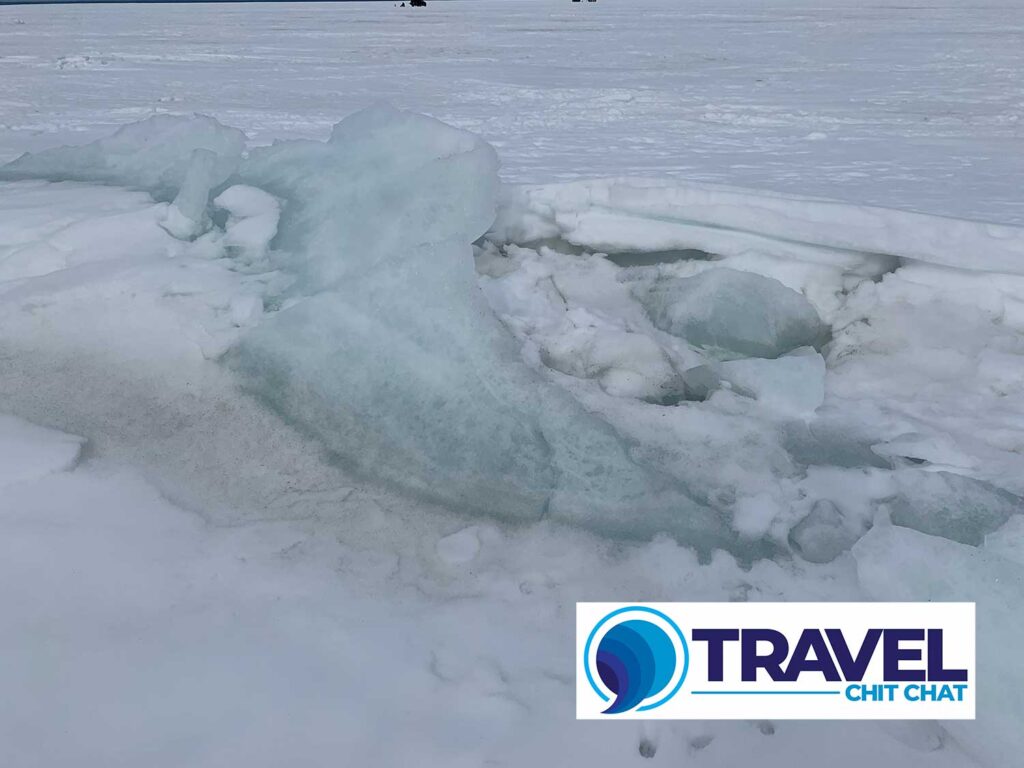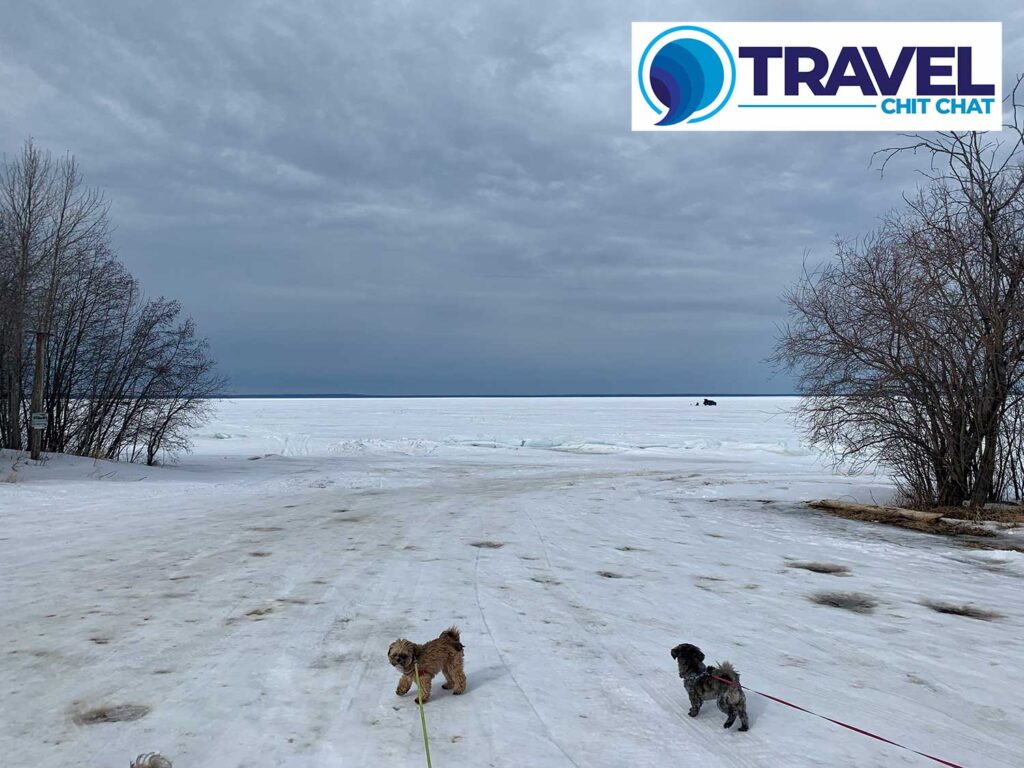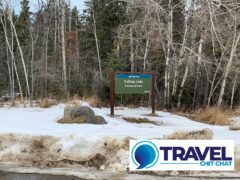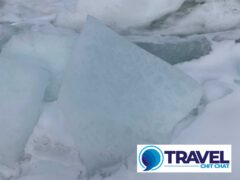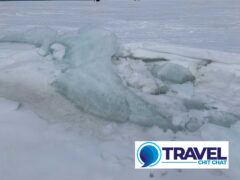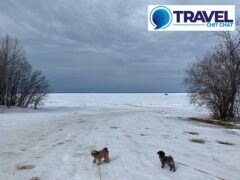 Calling Lake Provincial Park is about 30 minute drive from Athabasca Alberta.  It offers fun in all seasons.  Summer you can camp, fish, boat, hike.  In  the winter you can ice fish, drive (when safe) onto the like, snow mobile…  I believe there is a fee in the summer to access the lake.
I have never been to a lake that vehicles could drive on and people could ice fish.  Was cool to see.  I will have to try it some day.  We walked out on the lake which was cool enough.  I think this place would be great in the summer.  Was a very nice area.