Verdant Pass via Astoria River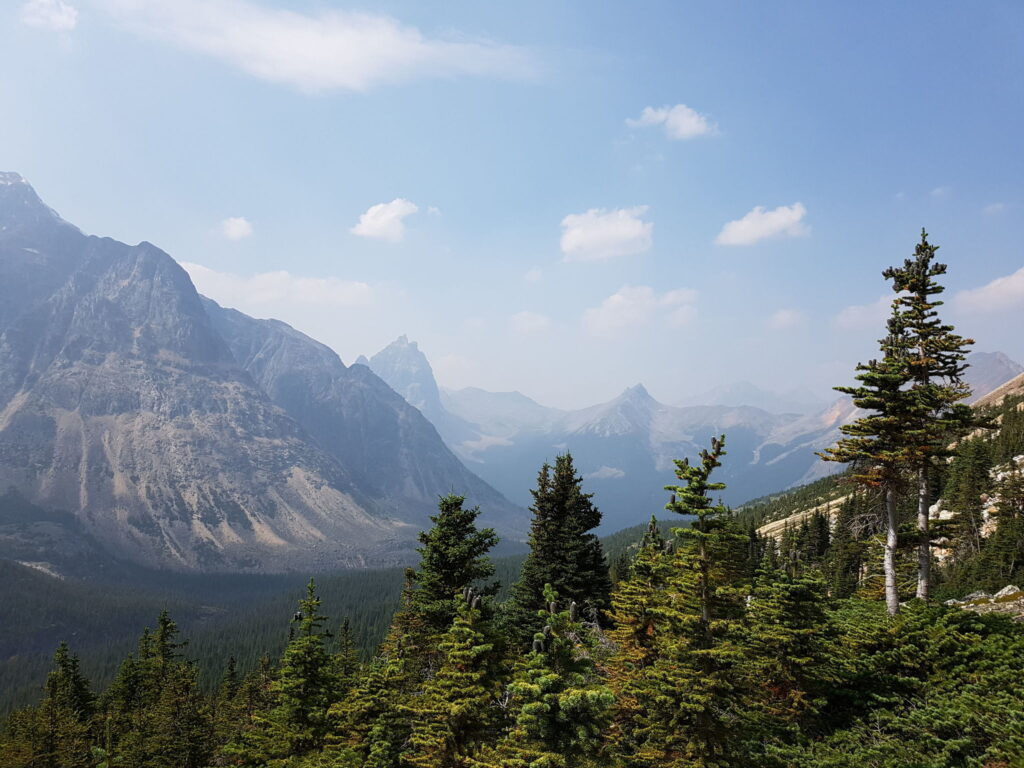 From Jasper take the route 93 south for approximately 12.0km, then turn right onto Mount Edith Cavell Rd. This road is extremely narrow and taking a campervan up the road is prohibited and trailers or fifth wheels must be left at the bottom. Continue almost to the end of the road, parking across the road from the Edith Cavell Hostel at the Tonquin Valley/Astoria River Trailhead.
Verdant Pass via Astoria River is a 21.1 kilometer lightly trafficked out and back trail located near Improvement District No. 12 , Alberta, Canada that features a river and is only recommended for very experienced adventurers. The trail is primarily used for hiking, camping, and backpacking.
Jasper National Park Weather
-1°
Cloudy
8:43 am4:39 pm MST
Feels like: -4°C
Wind: 6km/h S
Humidity: 60%
Pressure: 1003.73mbar
UV index: 0
-3°C
-5°C
-7°C
-7°C
-8°C

-1/-5°C
2/-1°C
6/-4°C
2/-8°C
-2/-11°C