Opal Hills Loop Trail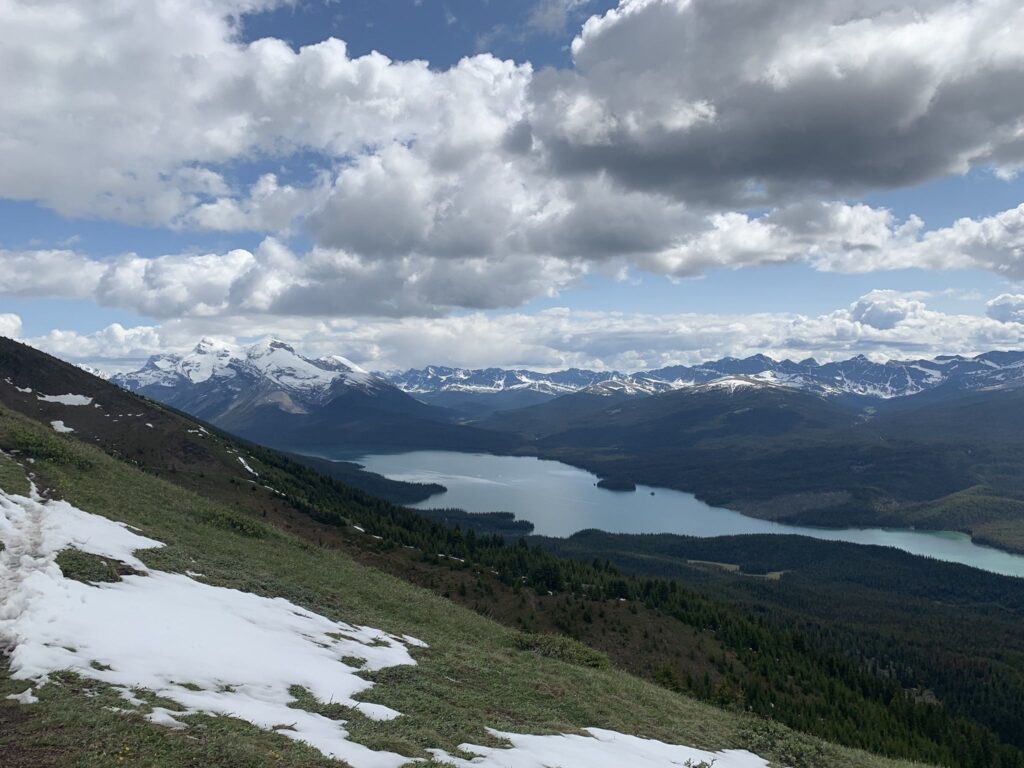 Head north from Jasper on Highway 16 until you reach Maligne Lake Rd. Turn right on this road and continue along it for its entirety. At the end of the road, park as far to the left as possible in the lot before the hotel (the first lot).
Opal Hills Loop Trail is a 7.9 kilometer loop trail located near Improvement District No. 12 , Alberta, Canada that offers the chance to see wildlife and is rated as difficult. The trail is primarily used for hiking and snowshoeing and is best used from March until October.
Jasper National Park Weather
10°
Sunny
5:29 am10:12 pm MDT
Feels like: 9°C
Wind: 8km/h SSE
Humidity: 39%
Pressure: 1018.29mbar
UV index: 1
16°C
18°C
20°C
22°C
23°C

29/6°C
32/10°C
31/13°C
27/12°C
22/9°C