Coco's Cafe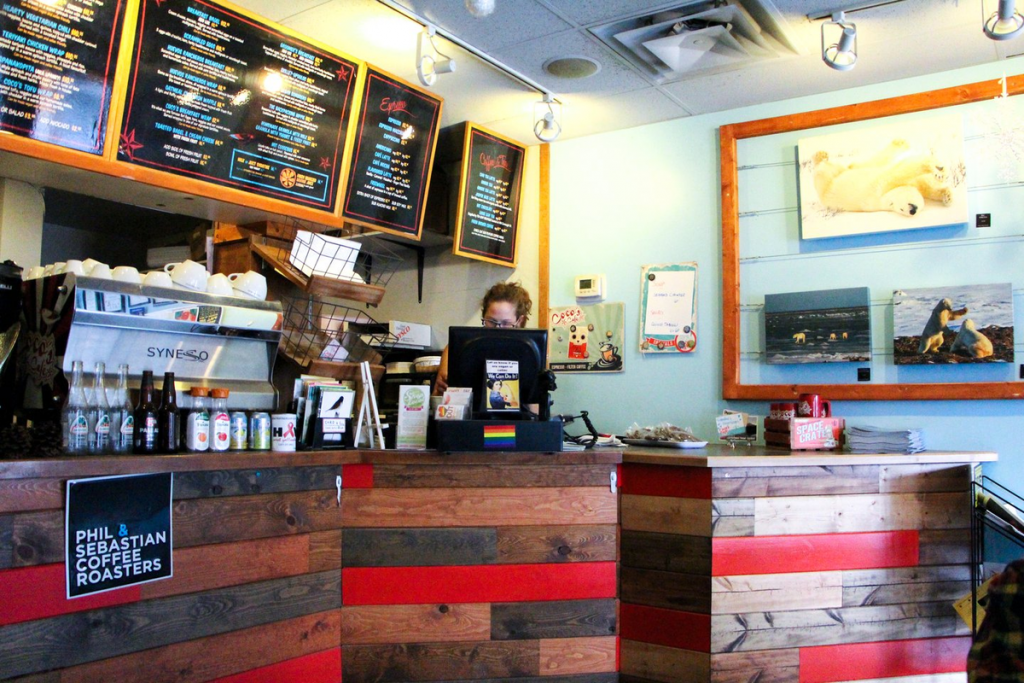 Coco's Cafe has been a cozy spot for breakfast and lunch in Jasper since 1991.
Specializing in fresh, lovingly made food with seasonal artisan coffee. Have your meal in or take it with you on an adventure to go. We also provide catering for wedding and events at your venue of choice as well as custom cakes, cupcakes and baking.
Proudly serving Phil & Sebastian coffee.