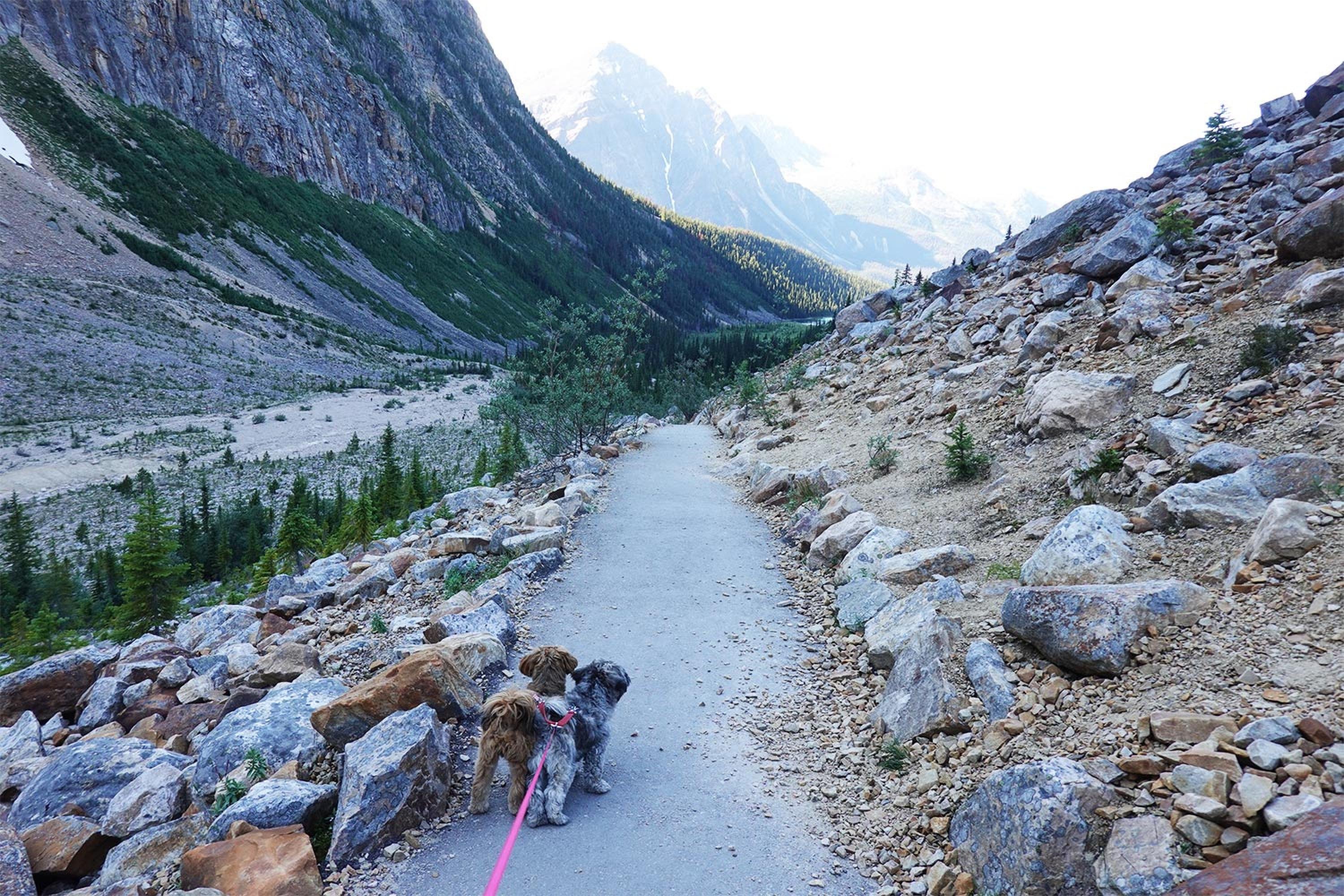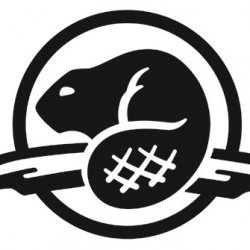 Please login
No posts found.
No posts found.
Nothing more to show.
Recent Reviews
This was a cool place.  I think its about 45min from Los Vegas.  You can see mountain sheep, really cool coloured rock formations and a nice drive.  For the price its certainly worth it.  I believe you can camp in the park as well.  Not sure about hookups... but would be a nice place to stay.
This is probably the best area to see scenic views and certainly to see wildlife.  Every time I have  driven this road I have seen animals.  Very highly recommended.
I have never been to a lake that vehicles could drive on and people could ice fish.  Was cool to see.  I will have to try it some day.  We walked out on the lake which was cool enough.  I think this place would be great in the summer.  Was a very nice area.