Sunwapta River to Fortress Lake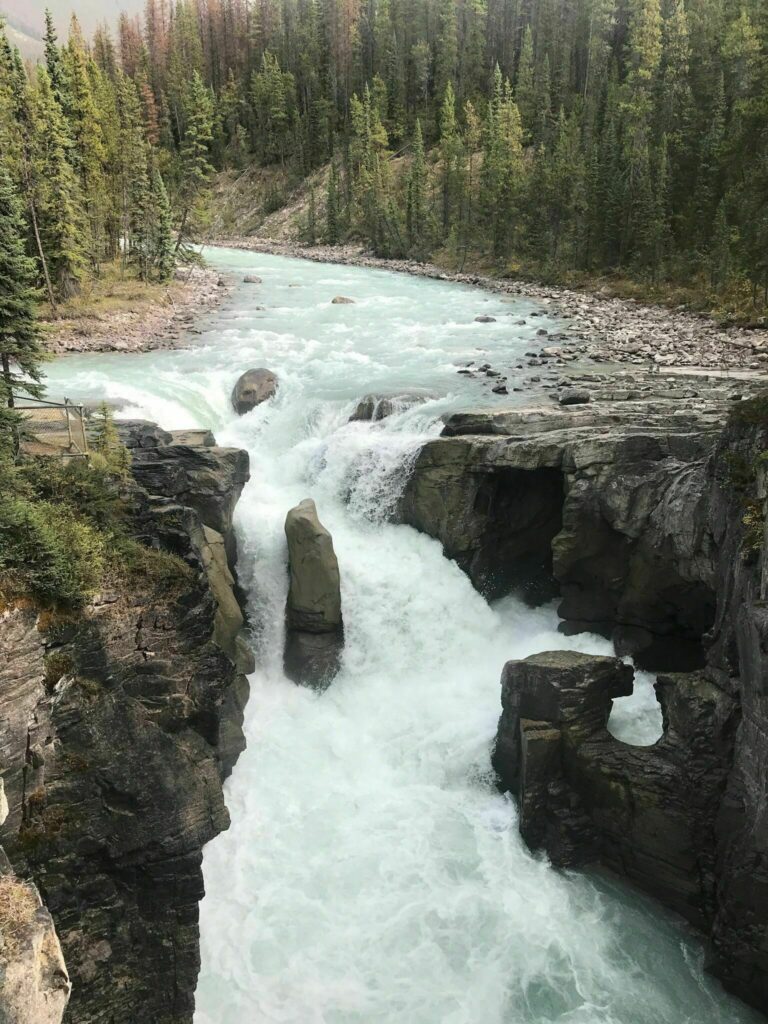 From Jasper, take Highway 93 south for 53.4km. Turn right at the lodge and continue along the road to the end, where there is plenty of parking.
Sunwapta River to Fortress Lake is a 46.3 kilometer lightly trafficked out and back trail located near Improvement District No. 12 , Alberta, Canada that features a river and is rated as moderate. The trail is primarily used for hiking, camping, mountain biking, and backpacking and is best used from June until October. Dogs are also able to use this trail but must be kept on leash.
Jasper National Park Weather
8°
Cloudy
7:57 am7:25 pm MDT
Feels like: 7°C
Wind: 8km/h S
Humidity: 76%
Pressure: 1012.53mbar
UV index: 0
8°C
8°C
7°C
6°C
7°C

14/-2°C
13/-2°C
18/1°C
21/2°C
19/6°C