Fleur Cannabis Boutique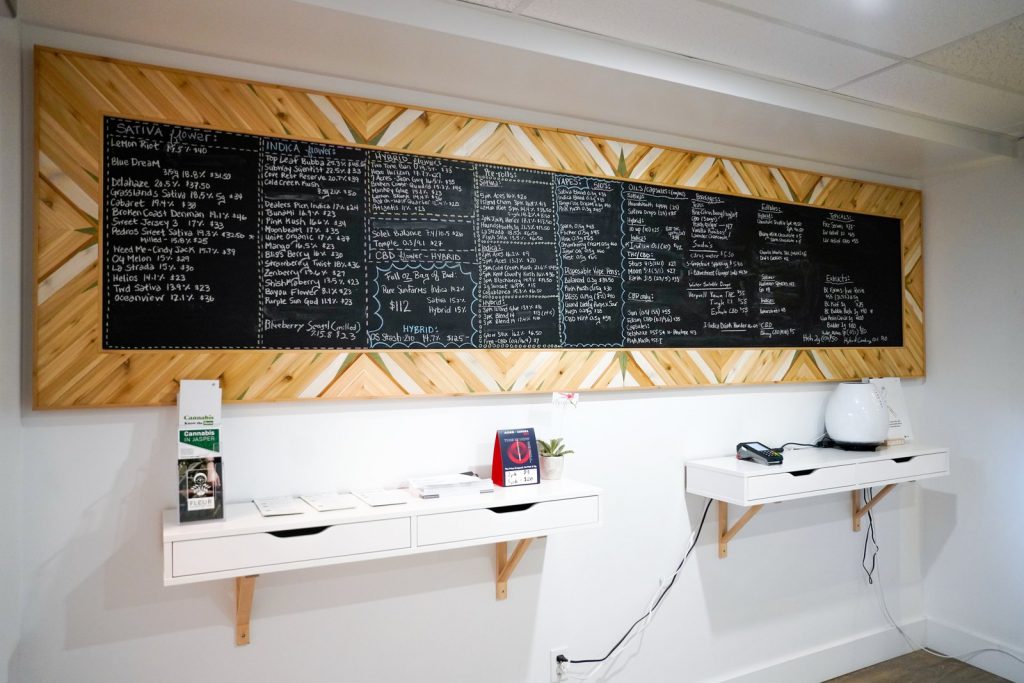 Welcome to the experience of Jasper's only locally owned independent boutique.
Fleur Cannabis Boutique provides safe and reliable cannabis products through professional guidance.
Our educated Herbal Guides will support you through your journey at our Boutique. We care deeply about your experience and vow to educate you on each option we offer.
We operate in a discreet location to ensure your privacy and pride ourselves on supporting everyone from the beginner to the seasoned user.