Athabasca Open Camp & RV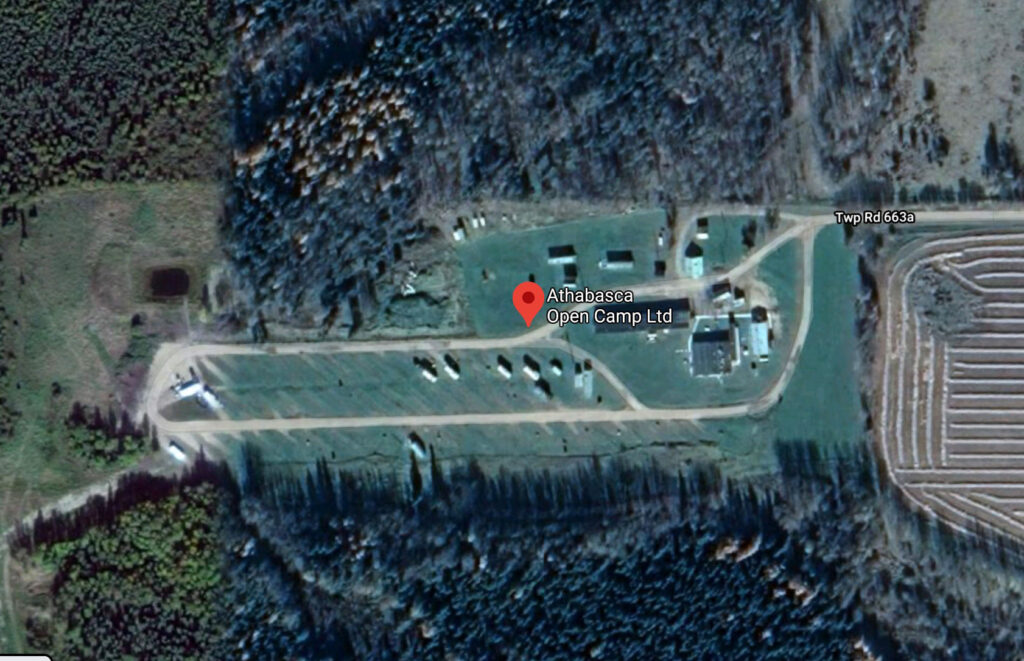 Athabasca Open Camp offers meals, accommodations and RV sites to work crews: pipeline, oil and construction companies, forest firefighters, etc.  
The camp is located in a quiet, rural setting surrounded by trees.  You will find a friendly, hospitable environment, with home-cooked meals and added features that include a daily parts and supply run to assist our clients.
OPEN CAMP AMENITIES
 Executive rooms with private baths
 Private rooms for crew members
 Clean, quiet, hospitable environment
 Free Wi-Fi
 Satellite TV
 3 exceptional meals per day
 Fresh baking (from scratch) daily
 Parts & supply runs daily
 Lay-down Areas & ample
We came in March so there was still snow on the ground.  The campsite owners skid steer was broken down for a few days so it was a little fun getting into our stop but we did.  Once the skid steer was up they cleared all around us.  If your coming in the snow melt season make sure you hav […]