Beauty Creek to Stanley Falls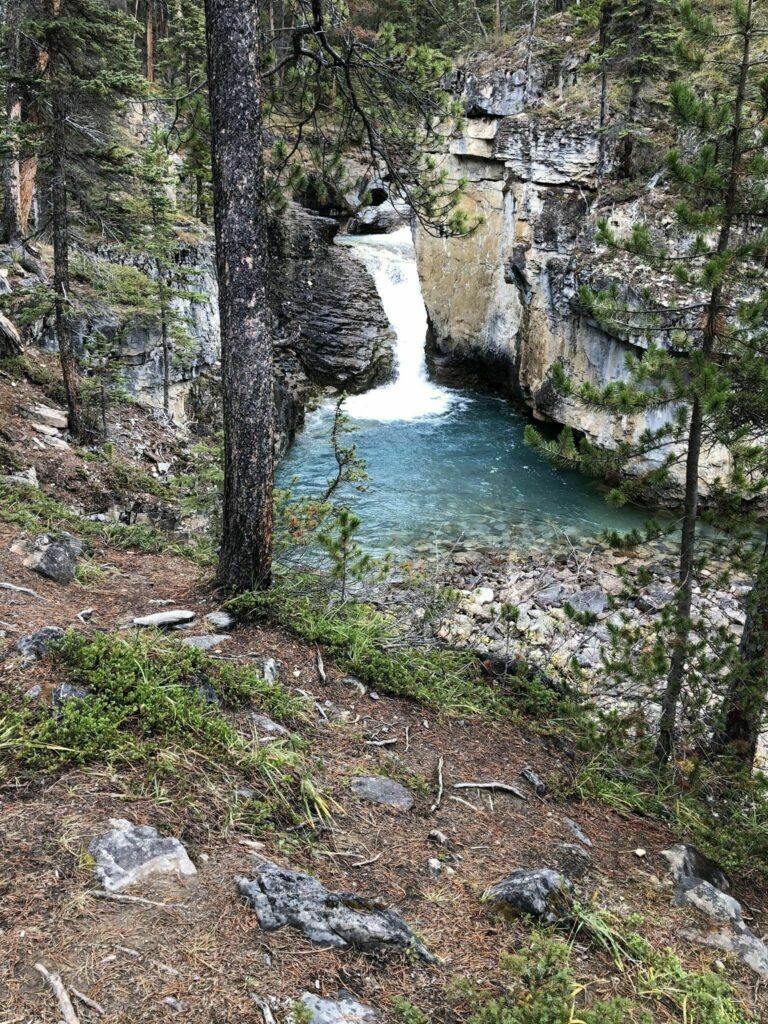 From Jasper, take Highway 93 south for approximately 86.0km. Keep an eye out for a somewhat obscured, roadside turnout on the east side of the highway. Walk directly from here.
Beauty Creek to Stanley Falls is a 3.4 kilometer moderately trafficked out and back trail located near Saskatchewan River Crossing, Alberta, Canada that features a waterfall and is good for all skill levels. The trail is primarily used for hiking, walking, and running and is best used from April until October. Dogs are also able to use this trail but must be kept on leash.
Jasper National Park Weather
14°
Sunny
5:29 am10:12 pm MDT
Feels like: 14°C
Wind: 6km/h SSE
Humidity: 32%
Pressure: 1016.93mbar
UV index: 3
19°C
21°C
22°C
23°C
23°C

29/6°C
32/10°C
31/13°C
27/12°C
22/9°C