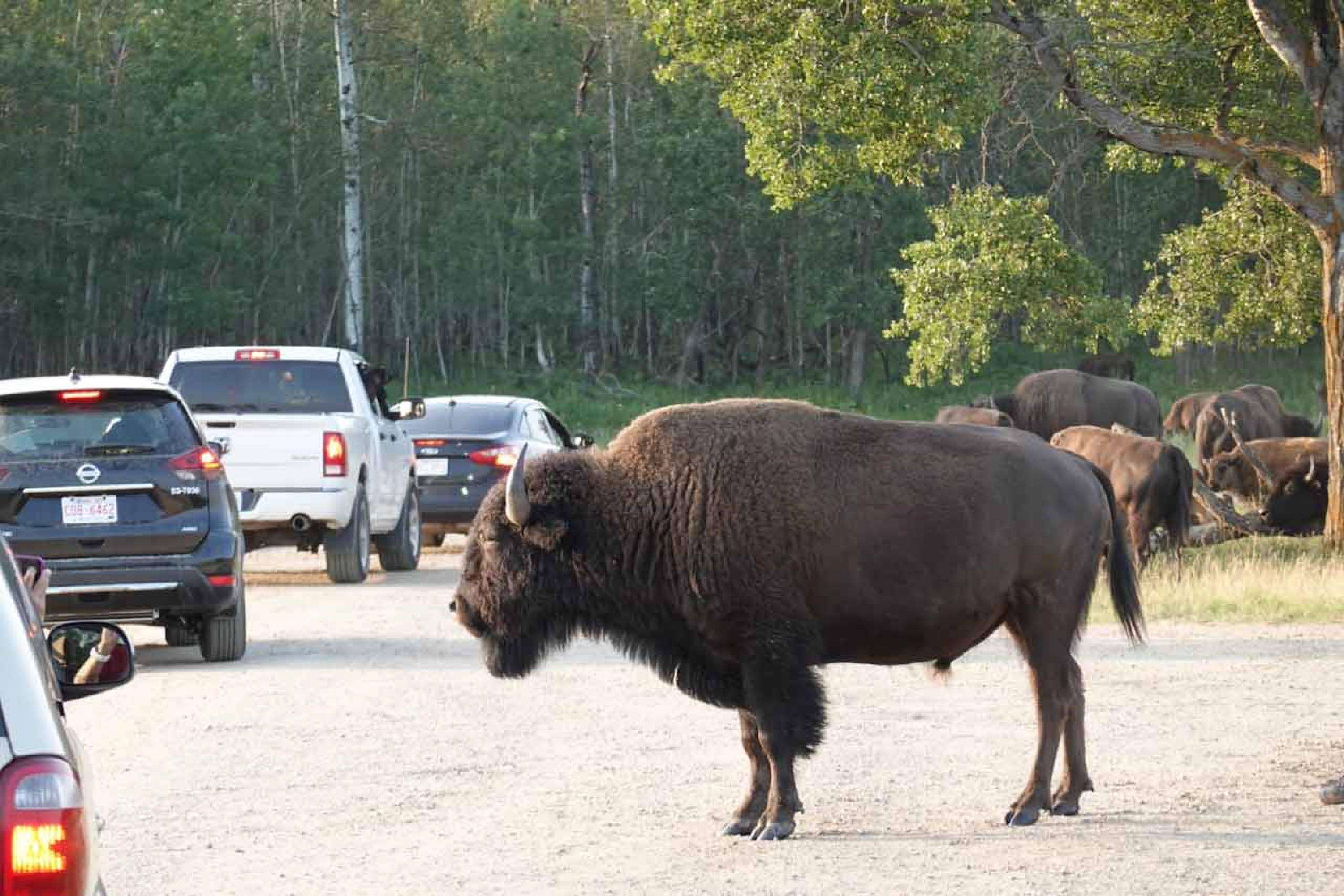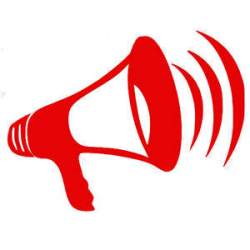 Please login
No posts found.
No posts found.
Nothing more to show.
Recent Reviews
We went to Horse Shoe Bend just before they put in a fee to enter.  I am not sure what it costs now but probably still worth it.  Was a great place to visit.  I also assume that with the new fees that it would be updated in terms of the pathway to the bend as it was ok for most people but […]
This is a nice place to visit.  Has some nice restaurants, coffee shops... its right by the lake and has some nice beach area and walking paths and of course has the hot springs.
This is probably the best area to see scenic views and certainly to see wildlife.  Every time I have  driven this road I have seen animals.  Very highly recommended.