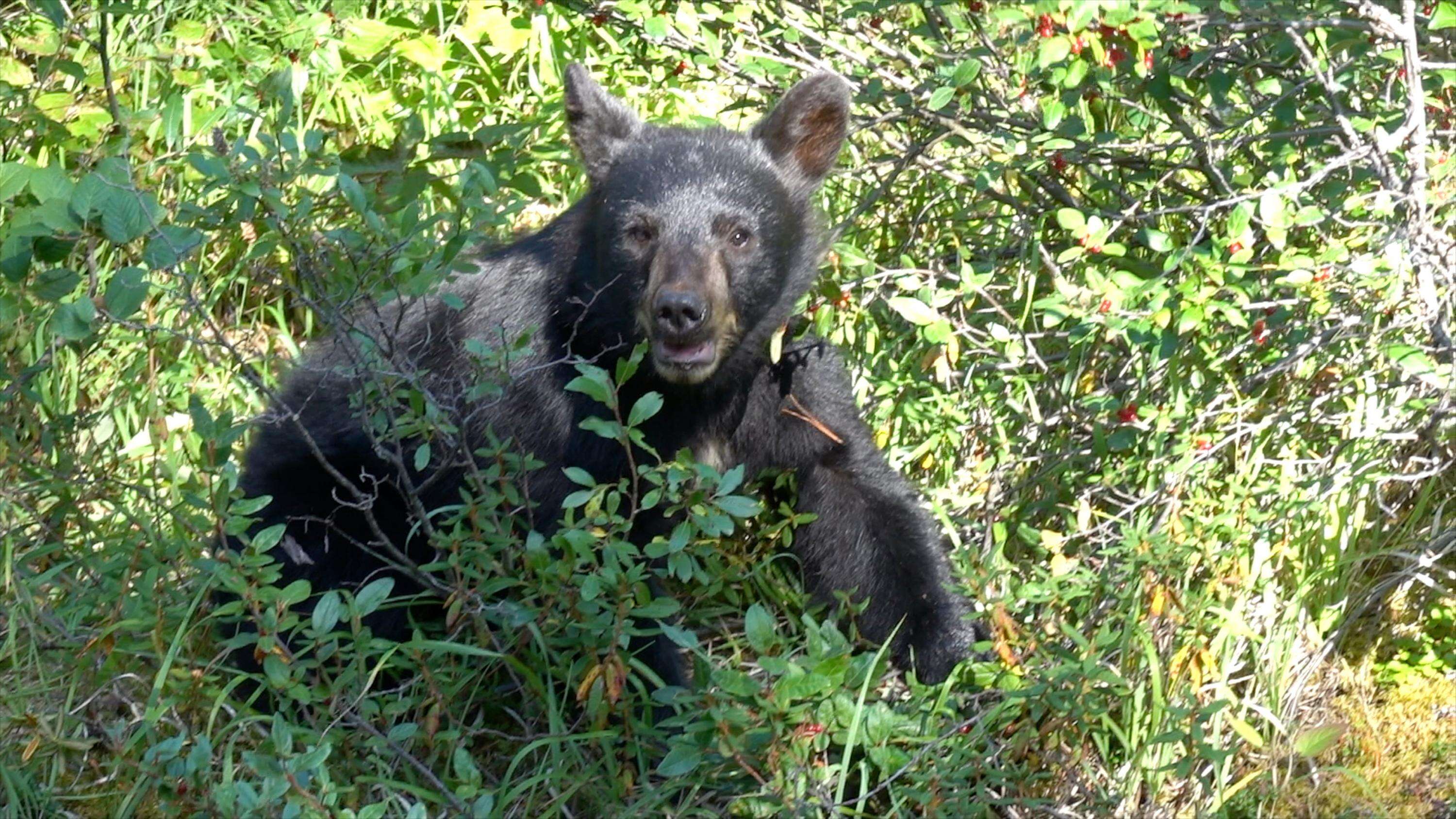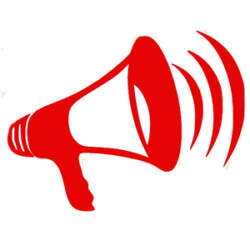 Please login
No posts found.
No posts found.
Nothing more to show.
Recent Reviews
Came in March and still some ice and snow.  We choose a pull through because they are fully cleared.  Park is decent, they seem to have some year round RVers.  They offer propane, water, power and sewer at all the RV locations.  This time of year the water is shut off but they come and fi […]
I have never been to a lake that vehicles could drive on and people could ice fish.  Was cool to see.  I will have to try it some day.  We walked out on the lake which was cool enough.  I think this place would be great in the summer.  Was a very nice area.
We came in March so there was still snow on the ground.  The campsite owners skid steer was broken down for a few days so it was a little fun getting into our stop but we did.  Once the skid steer was up they cleared all around us.  If your coming in the snow melt season make sure you hav […]
Recent Listings
River Boat Park Road, Whitecourt, Alberta , Whitecourt, Alberta T7S 1N9, Canada
Athabasca, AB , Athabasca, Alberta T9S 1M6, Canada
Range Road 235A , Athabasca, Alberta , Canada