Maligne Lake Viewpoint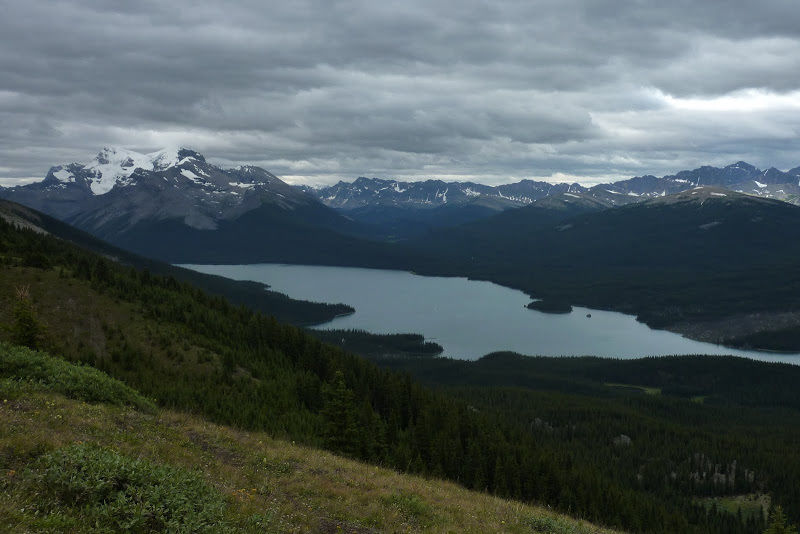 From the Jasper townsite, head east on Highway 16 for 1.8km. Then, turn right onto Maligne Lake Road. continue for 44.0km until you reach Maligne Lake.
Maligne Lake Viewpoint is a 6.1 kilometer moderately trafficked out and back trail located near Jasper, Alberta, Canada that features a lake and is rated as moderate. The trail is primarily used for hiking and is best used from June until October.
Jasper National Park Weather
-1°
Cloudy
8:43 am4:39 pm MST
Feels like: -4°C
Wind: 6km/h S
Humidity: 62%
Pressure: 1002.03mbar
UV index: 0
-3°C
-3°C
-6°C
-6°C
-7°C

-1/-5°C
2/-1°C
6/-4°C
3/-8°C
-2/-11°C